*Soap Opera Dance Production*

"Künstlerhaus Mousonturm" opened in 1988 as one of the first independent production houses in Germany. It is located in the tower of the former Mouson soap factory, which was founded in 1798.
From soap and perfume-manufacturing to dance/theatre/performing arts - aroma, body, and movement are constantly reshaped by social and historical conditions. How did industrial perfume production and the production of performing arts connectedly change over the years?
In a soft parody, inspired by soap opera dram-art, my female colored body is asked to dance this question. Does it (yet) smell good?
Concept and performance: Bárbara Carvalho and Anna D´errico

Barbara Carvalho is performer, choreographer and lecturer. Since ten years she works in Frankfurt am Main and is part of the collective antagon TheaterAKTion. Previously, she completed a theatre pedagogy course at the Federal University of Bahia in Brazil (2013) and is currently studying at the Institute for Applied Theatre Studies, in the M.A. Choreography and performance Program in Gießen.
She develops educational and artistic projects with Afro/Brazilian and contemporary dance and performance. Since nine years she coordinates the international project "Escuna Criativa" and also curates the "Sommerwerft - Internationales Theater Festival am Fluss". Since 2017 Bárbara works as artistic director and organizer of the International Women's Theater Festival in Frankfurt am Main.

Anna D'Errico is neuroscientist at Goethe University of Frankfurt am Main and independent performer. The science: brain physiology and olfaction; the art: dance, theater anthropology and physical theater; in between the smell: I am interested in the use of odors, and odor perception, in connection with movement and the performance space. @perfectsenseblog (It/En).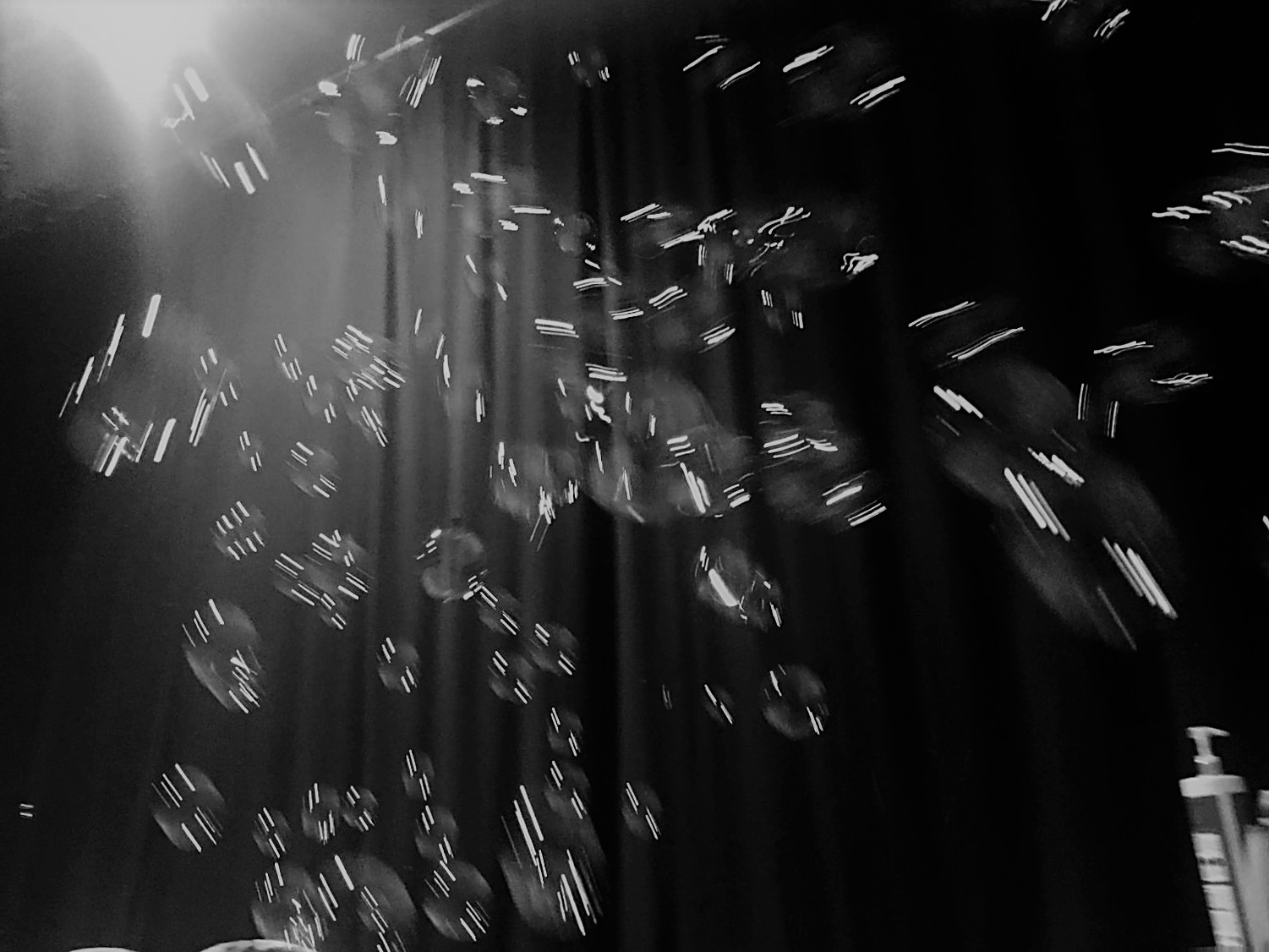 sun June 30th 15-16h/19-20h