RAUBKOPIE


by & with Anneliese Ostertag, Amina Szecsödy, Lena Appel
thanks to the University of Cologne's Kathy Acker archive and Gry Tingskog
Amina Szecsödy's work is situated within the performing arts field as an actor and performer. Her practice combines an interest in the imaginative power of language, sculptural storytelling, theatre and bodily work. Amina studied conceptual performing arts at Malmö Theatre Academy and is currently studying Applied Theatre Studies at Justus-Liebig-Universität. She is since 2017 a member of the Stockholm based artist-collective and mobile cultural platform Coyote and has previously worked with Aron Skoog, Gry Tingskog and Myriam Lefkowitz, among others.
Lena Appel works as a writer and performer. She holds a master's degree in Urban Ecosystem Science evolving around interests in Architecture, Soil Science and Cultural Studies. After graduation she worked for the Berlin-Brandenburg Academy of Sciences and Humanities and spent a year as part of a research group on the perception of things in archeology. Lena is currently studying Applied Theatre Studies in Gießen. Lately, she's been collaborating on an audiopiece voicing attempts of concrete poetry.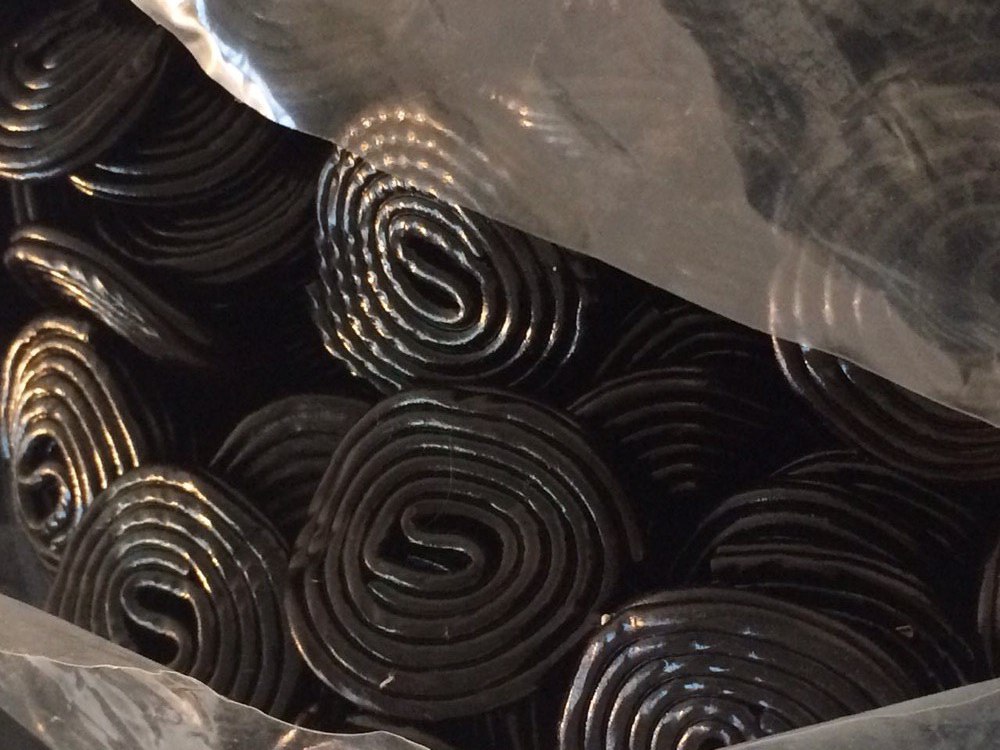 Anneliese Ostertag works as programmer, writer and choreographer. She is part of the collective super filme, which has been working with moving images since 2015. Two years ago, she founded warehouse.industries, a project that deals with digital distribution. In this context, she curated a one-year program in Berlin and was responsible for the online editing. She co-edited the anthology en plein air – Ethnographies of the Digital which was published in the beginning of this year by Spector Books. Anneliese studied Performance Practice at Central Saint Martin's College London, holds a bachelor's degree in Philosophy and Cultural Studies, and is currently doing her Masters in Choreography and Performance.
I changed 'I' to 'we', so it would seem to be about us. We'd head somewhere then make a detour. What if we lose our way?, O asks. I like labyrinths, answers Kathy Acker, It's a pickup process, a double theft. Her lies infiltrate our correspondence – a block starts moving.

RAUBKOPIE is a performance that is based on layering using plagiarism as a possibility for finding one's way to claim property that can reside in anyone's possession. Piracy, Acker's self-described writing style, as well as switching identities provoked our interest. Her poetic excess in writing returns to open the body to being mapped and touched otherwise. As a means to incorporate her language, to make it intimate and knowable, we share an ongoing email correspondence. This is what we call The Tough Love Of The Pirates.



fri June 28th 21:30-22:30h
sat June 29th 23-0h