Carina Premer (*1988) is a light designer and programmer, scenographer and choreographer based in Gießen, Germany.
In 2016 she finished her BA at the Institute for Applied Theatre studies in Gießen. During her studies she developed several discursive formats such as DISKURS'14 – on young performing arts (2014), It's a FRICTION match (2015) and YES CONFERENCE (2016) in Gießen and Why do you want to work here? (2016) at Frankfurter Kunstverein and created multi-media performances and exhibitions: i.a. LA BATTERIE (2012) with Tarek Atoui (LB) at documenta13, ZWO* (2013) with Kathrin Ebmeier (DE) at Neuer Kunstverein Gießen and SUPERPOSITIONSPRINZIP (2014) with Laura Eggert at Festival der jungen Talente.
Carina often uses complex light alternation and multi-layered soundscapes to shrink, stretch and warp space and time almost imperceptibly and works with objects with a specific kind of affectiveness or touchiness. Her emphasis on choreography and dance manifests in numerous collaborations with choreographers like Billinger&Schulz (DE), Mårten Spångberg (SWE) and Lucie Tuma (CH) as well as in her current studies of the MA program "Choreography and Performance" in Gießen.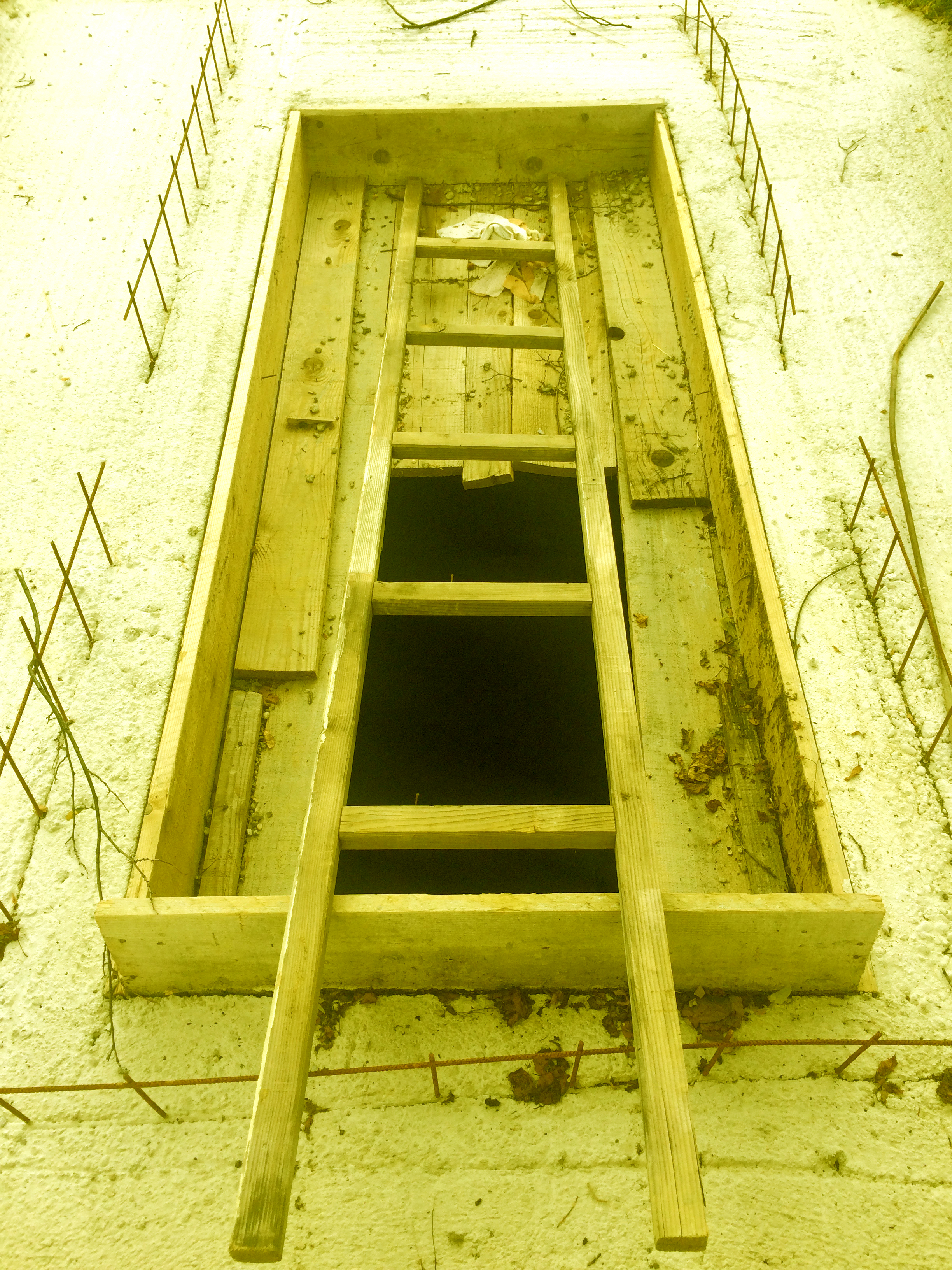 Welcome! This evening will contain the following: first of all you are invited to choose a nice seat on the well-spaced tribune. The performance you are going to see takes place in a scenography which was borrowed from the piece before, it will be exactly 37 minutes long and will be performed by one single person on stage.
by Carina Premer
in dramaturgical collaboration with
Anneliese Ostertag and Hanna Steinmair.
Special thanks to Gry Tingskog as this piece is taking place in the scenography of "echoes of you(s)".
Photo by Rahel Kesselring.
37
fri June 28th 20-20:37h
sat June 29th 21:30-22:07h